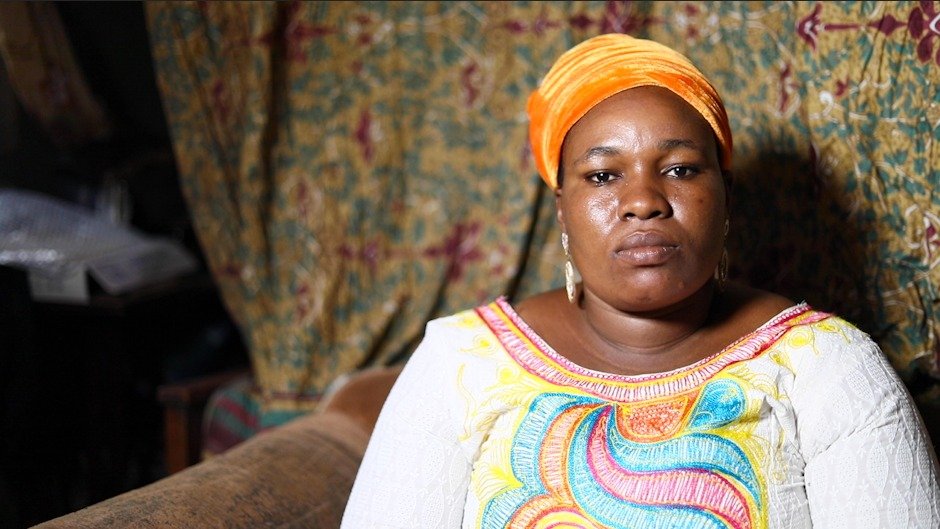 The  family of late Abdulkareem Adeyemi, who presented a video documentary by TheCable to the Lagos judicial panel, has been awarded N10 million as compensation.

TheCable had reported that Adeyemi, a 32-year-old okada rider, died on August 8, 2020 — on his birthday — after he was said to have been arrested by officers attached to Olosan police station.

Oluwafemi Adeyemi, the deceased's wife, had told TheCable that she called her husband via telephone around 10pm on the day of the incident, and his response was that he was already heading home.


However, not long afterwards, Oluwafemi said she received a call from someone in the neighborhood informing her that her husband was seen in a police van, and he appeared to be lifeless.
Adeyemi was said to have been taken to Aishat Hospital, where Ayantola Oladipo, the chief medical director of the hospital, was asked to check his pulse to confirm if he was still alive, but the result was negative.
The hospital was said to have been unable to receive him as he was already dead, so the police took his body away.
In a bid to get justice for the family, TheCable documented its findings in a
report
and a
a video documentary
.
On October 19, 2020, the Lagos government constituted the state judicial panel to investigate cases of police brutality in the state.
The deceased's family presented their petition, through their counsel — House Lords — to the judicial panel for hearing.
During one of the hearings, the widow of the deceased presented TheCable's video documentary as testimony, which was played during the panel's proceedings.
Following the hearing which was concluded on Monday, the panel held that the late Adeyemi was unlawfully killed by the police.
The sum of N10 million was also awarded to the deceased's family as compensation.
Source: Policy Radar
free vector